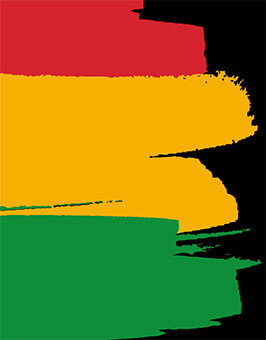 Black-founded & Inclusive Brands
To welcome Black History Month this October, Boots is here with amazing black-founded and inclusive brands to celebrate the culture and individuality of our diverse customer base to help discover your new favourite brand!
BRILLIANT BLACK-FOUNDED BRANDS

A collection for the whole family

Founded by Rochelle Humes, My Little Coco is lovingly made to be the simplest and softest of formulas for your little ones' delicate skin and hair. Caring for tiny toes and tots to big brothers and sisters (not forgetting mum!), our collection of hair and body products is made with so much love from one mum to another.
DEMOCRATISING BEAUTY AT BOOTS
Welcome to a round table discussion on democratising beauty at Boots. Creating conversations, raising awareness and championing diverse representation of beauty. 

In celebrating Black History Month, we strive to shine the light on our community of incredible Black-owned brands. Join us in supporting them this month and beyond. After all, beauty looks exactly like you!

At Boots, we are passionate about championing minority-founded and inclusive brands all year round. We care deeply about our diverse customers and want the products you're looking for to be accessible, easy to find, and to support and meet your needs.

Boots is the place to be for make-up and skincare for all skin tones and types, hair care and accessories for all styles and textures and being part of a community that shouts about Black-founded and inclusive brands, for the diverse customers we serve.