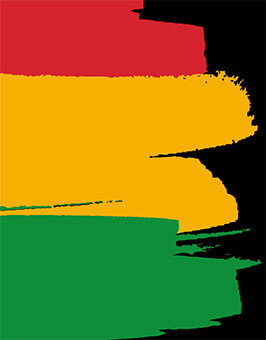 Black-founded & Inclusive Brands
To welcome Black History Month this October, Boots is here with amazing black-founded and inclusive brands to celebrate the culture and individuality of our diverse customer base to help discover your new favourite brand!
OUR TOP BLACK-FOUNDED BRANDS
CAN'T FIND WHAT YOU WANT? SHOP MORE BOOTS DEPARTMENTS HERE
At Boots, we are passionate about championing minority founded and inclusive brands all year round. We care deeply about our diverse customers and want the products you're looking for to be accesible and easy to find, to support and meet your needs.
Boots is the place to be for make-up and skincare for all skin tones and types, hair care and accessories for all styles and textures and being part of a community that shouts about Black-founded and inclusive brands, for the diverse customers we serve.